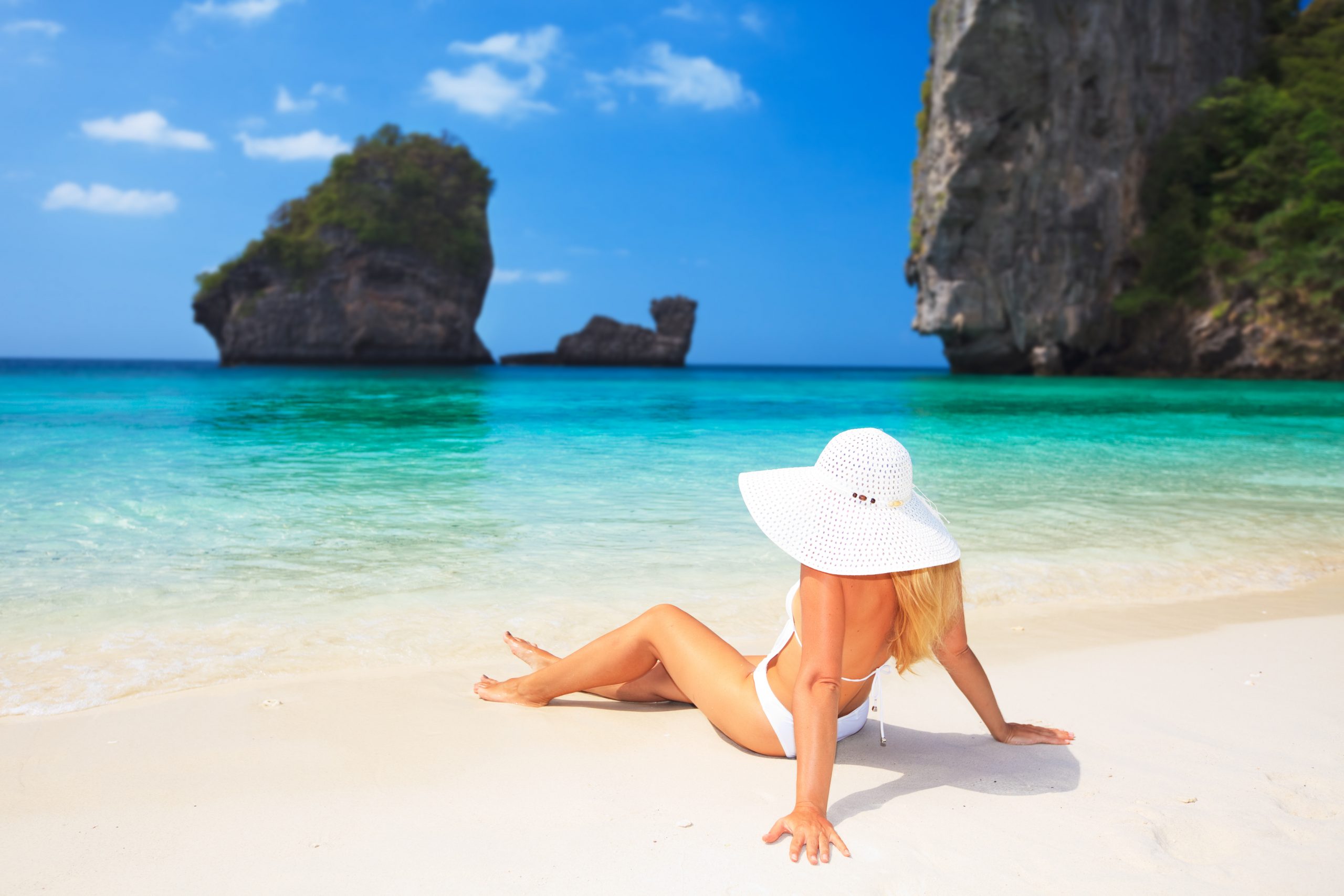 Thailand is popular for a number of reasons. Its beauty, relaxed atmosphere, friendly people, and rich culture and history are but some of the things that people look for. Not just that, however, but Thailand is also incredibly affordable. It is a true haven for backpackers and other budget tourists alike. Because it is such an affordable place, you can probably "splash out" on a few nights in high quality hotels. But if you want to stay longer or not waste any money on where you sleep but still have some style and pleasure in your surroundings, then the following budget locations may be of interest to you.
Sai Thong Resort, Koh Tao
Those who love Thai beaches tend to go to Samui and Phangan. However, Koh Tao is just as beautiful and, as of now, reasonably undiscovered. It has some beautiful diving spots for amateurs and professionals alike, and more and more diving schools are now starting to be opened there. Indeed, Koh Tao is a wonderful place to dive with whale sharks. Although it is getting increasingly popular, it still has that original Thai feeling. The Sai Thong is the only resort on the Sai Nuan beach, which is a tiny and cozy beach. The resort offers tiny wooden bungalows cooled by fan only. They have simple furnishings, a balcony with hammock and a private bathroom. Additionally, the resort offers fantastic food and the beach is absolutely to die for, with gorgeous huge boulders and wonderful snorkeling opportunities. The rooms do not have a telephone so if you want to stay in touch with others, you will need to make alternative arrangements. Depending on the room you choose and when you go, a night will cost between $5 and $20.
Relax Bay, Koh Lanta
To the south of Krabi Town on the coast of the Andaman Sea, the Thai landscape suddenly changes into beguiling islands and mangroves. Koh Lanta is the largest of these islands and it is best known for its amazing beaches and diving sites. The Andaman Sea is lovely and warm and a real comfort to spend time in. Relax Bay is a resort owned by a French couple who have designed wood beach side bungalows as well as tents for their guests. The style is incredibly friendly and homely and they offer both French and authentic Thai food. The cost of stay varies depending on the type of room and the season, but will range between $8 and $50 per night.
Bamboo Bungalows, Koh Phayam
At the border of Burma to the north of the Andaman Sea, you can take a two hour boat trip to Phayam, an island known for its amazing beaches and its cashew nuts. Indeed, there is an annual Miss Cashew Nut competition. Additionally, they offer full moon parties, which are definitely not to be missed. Big Beach, or Ao Yai, is one of the greatest beaches here and you can find Bamboo Bungalows, an affordable place to stay. They have various types of huts, from comfortable villas to A-framed shell huts, each of which is furnished with modern Thai furniture. As always, prices vary depending on room type and season, but a night costs between $2 and $16. You can even rent a house for a month for around $100.